Anjali phougat is a Central Ohio-based enormously successful fashion designer, wardrobe stylist, entrepreneur and founder of Designer Dream Collection, a luxury brand in the fashion industry. She is specialized in south Asian outfits, wedding styling & customization of jewelry and outfits and gained national attention through her work and contributions in the fashion world, beauty pageants, New York Fashion Week and Cannes film festival by showcasing her mesmerizing jewelry and red carpet collection.
It is very important to break the false beauty stereotypes and inspire others to accomplish their dreams.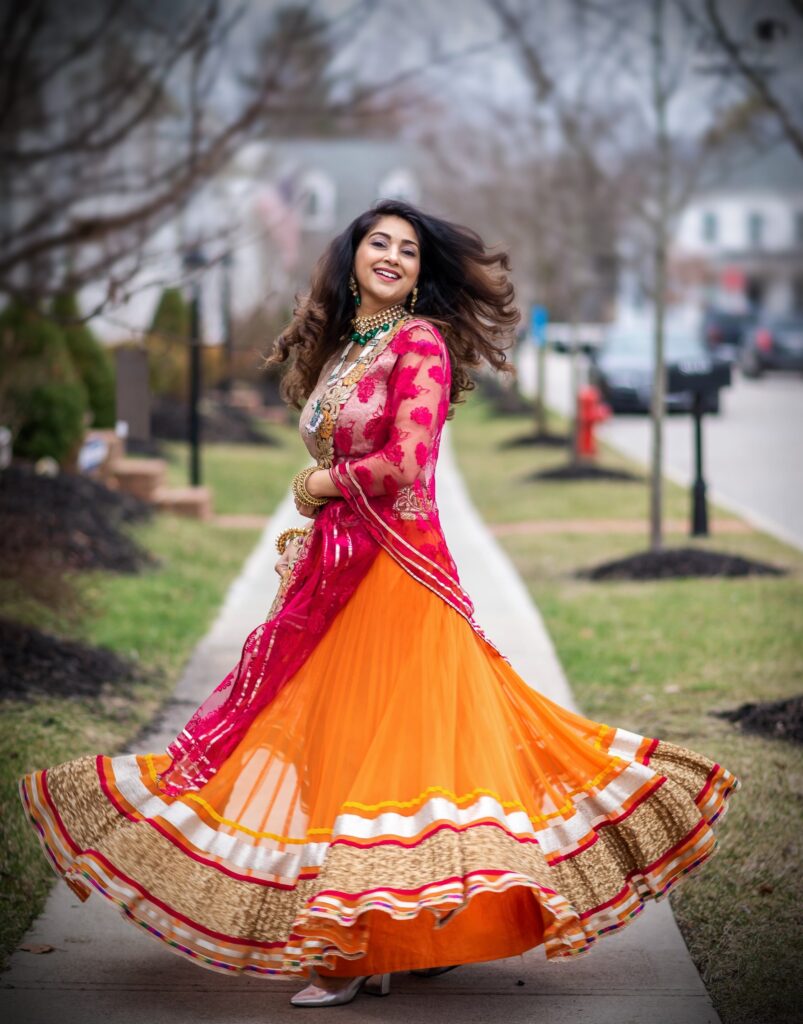 Discover Your Personal Style and Shop With Confidence That Comes with It.
Designer Dream Collection is a fashion house of Indo-Western luxury designer outfits and Jewelry. My high-end luxury products range includes clothing, jewelry and accessories for women's, men's and kids. My passion is to create masterpieces that are desired by discerning aficionados around the globe. My designs are completely innovative, imaginative and relevant.!
We all Can Be Beautiful, Beauty Has Nothing To Do With Size, Color Or Age!

Wardrobe Styling
Looking to find your perfact style. We are here to help you!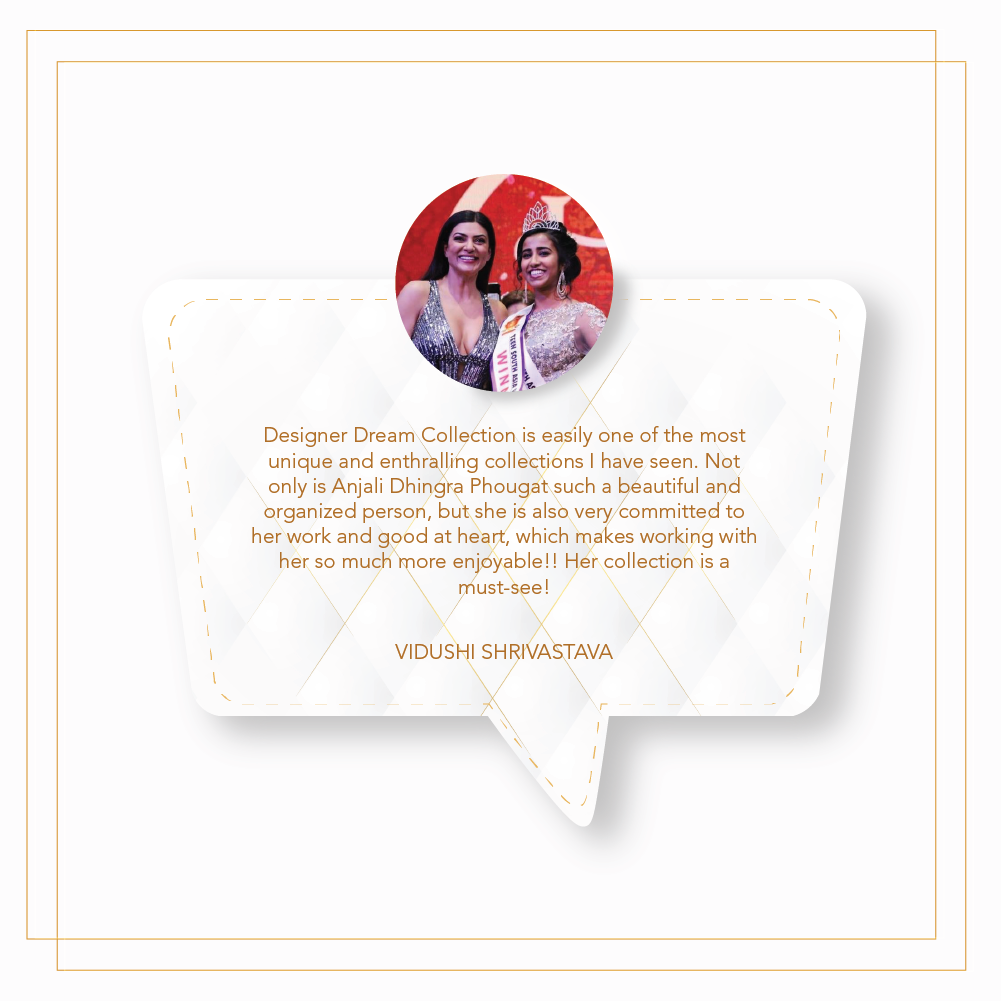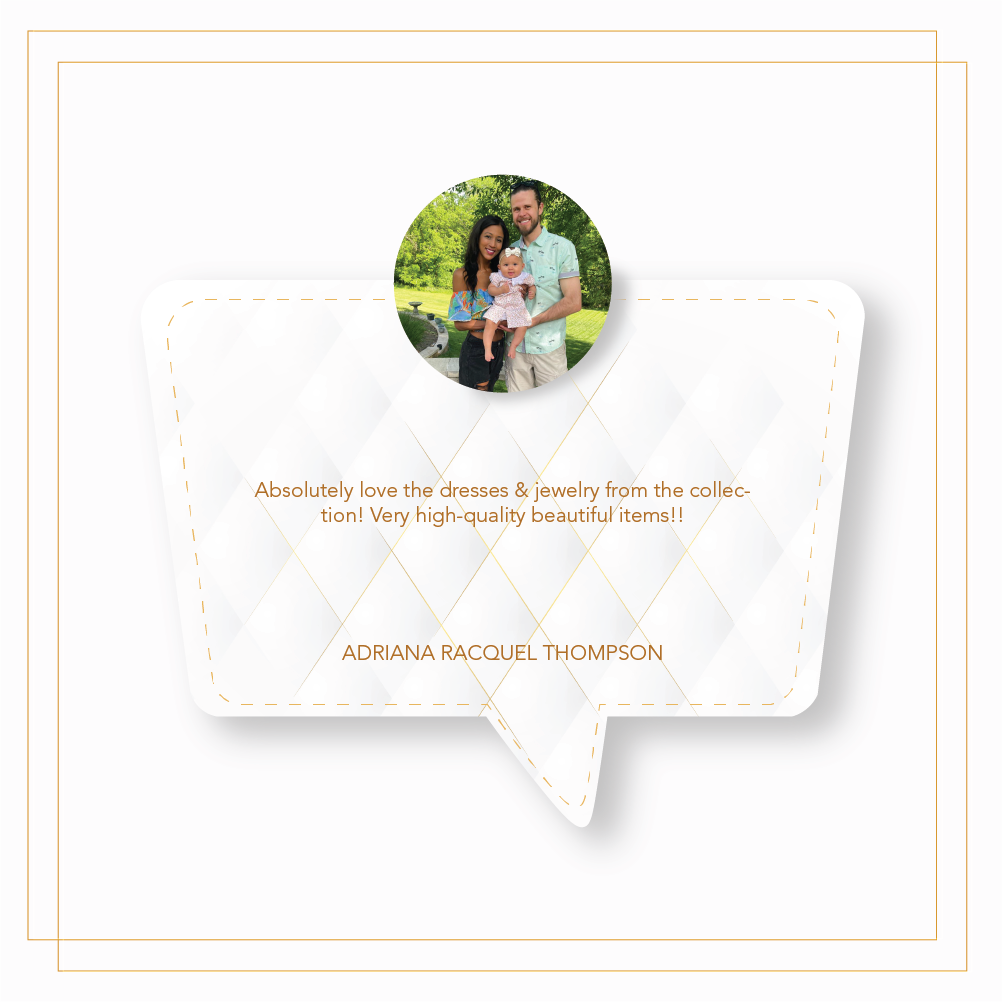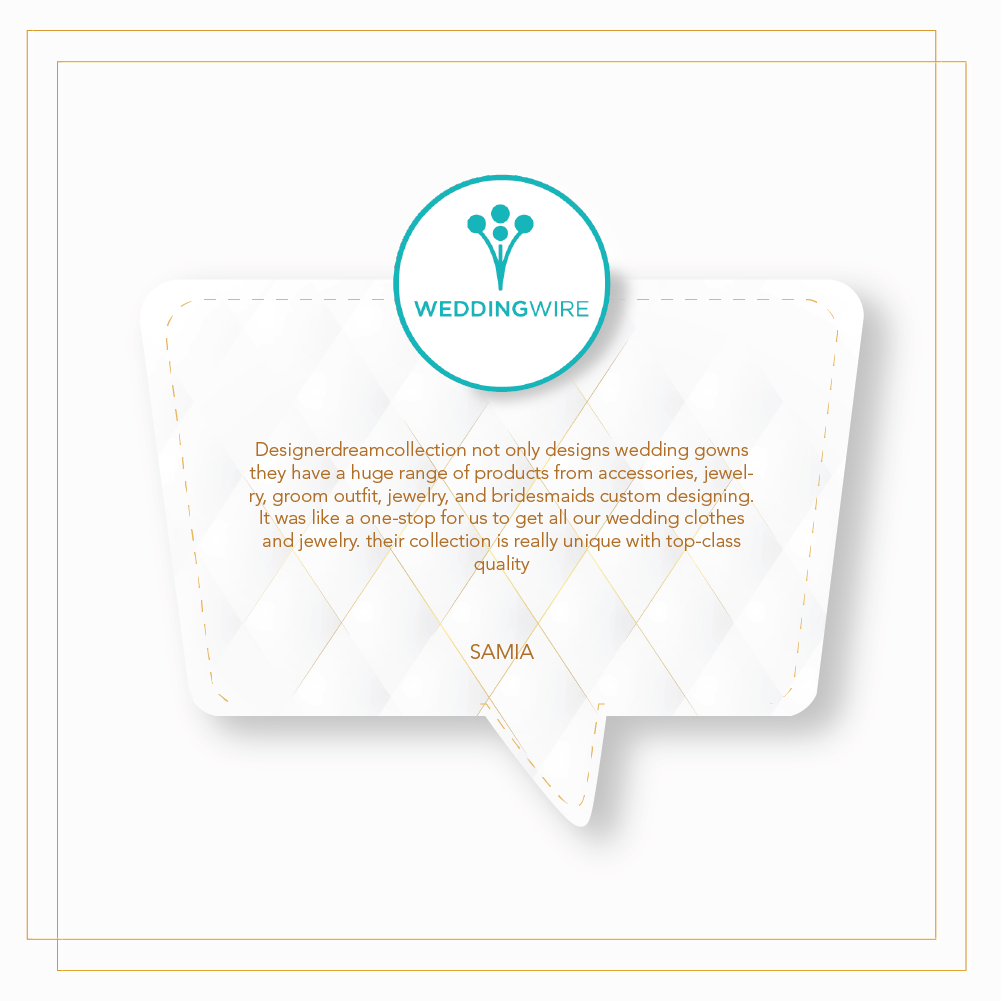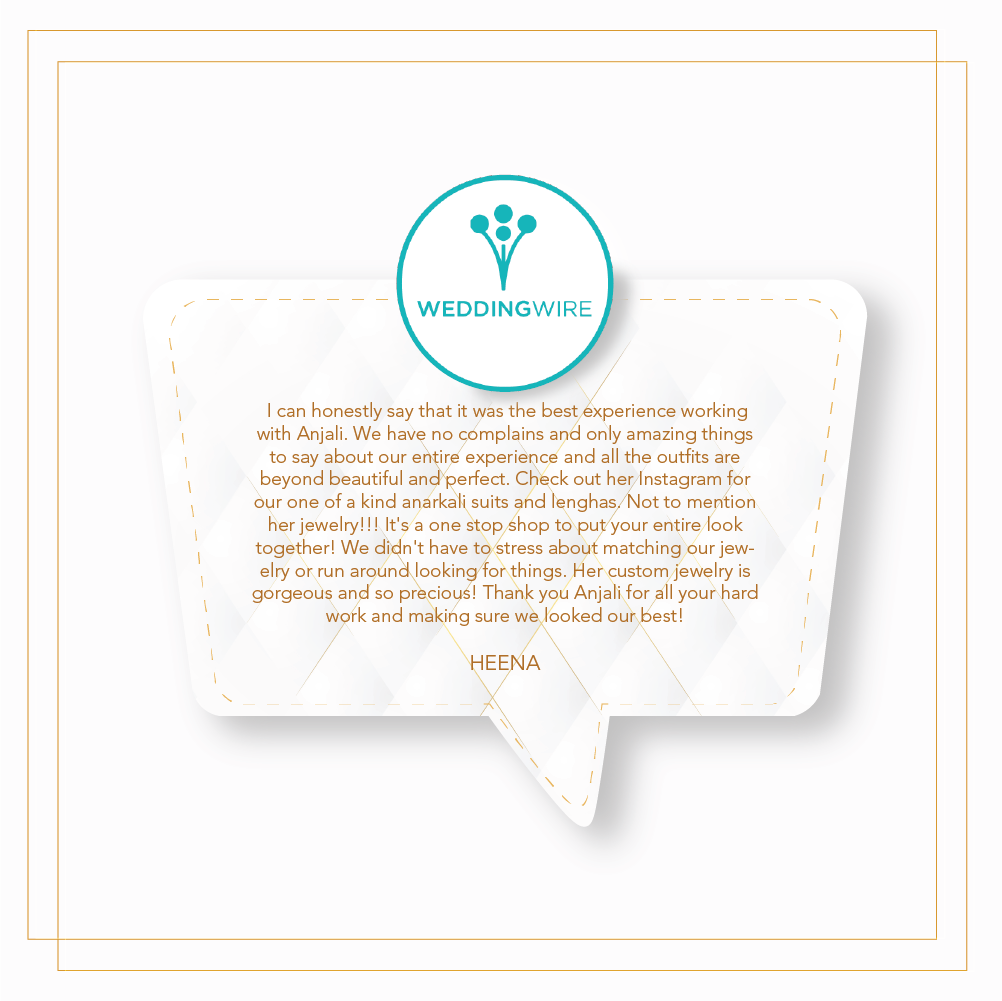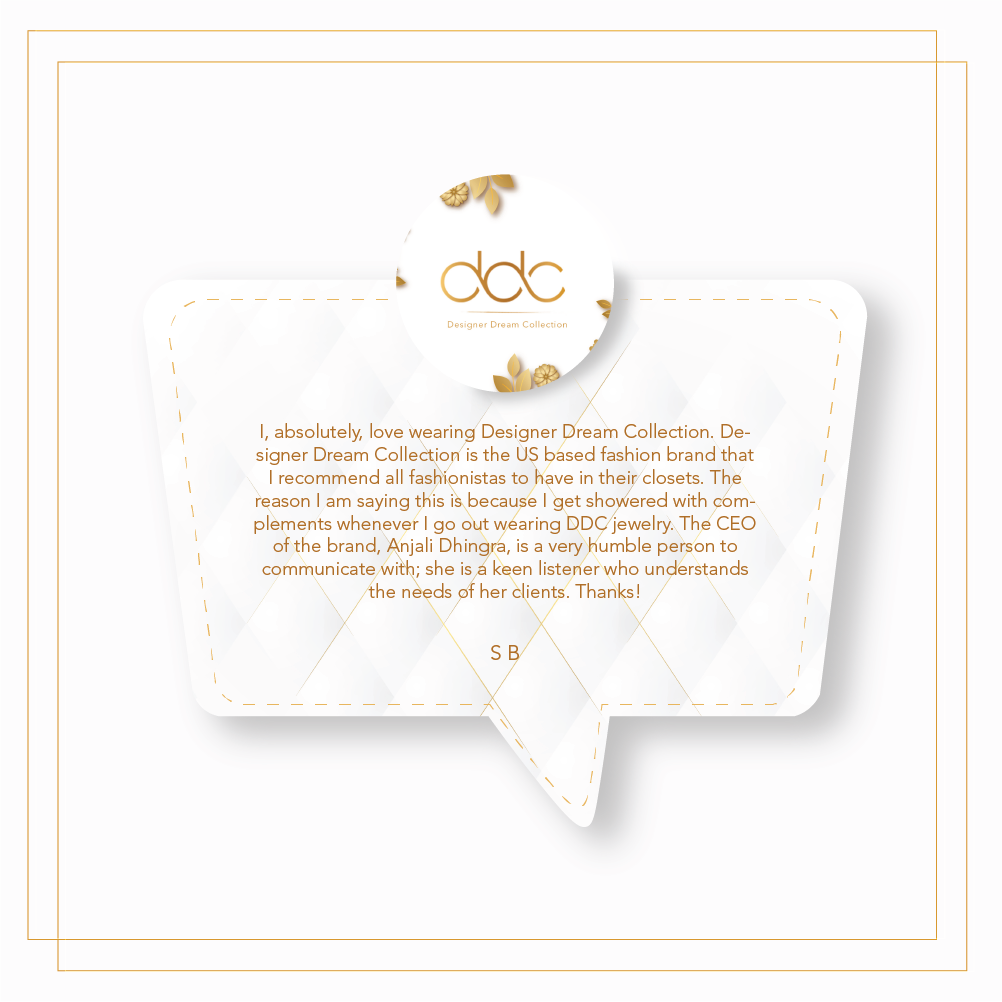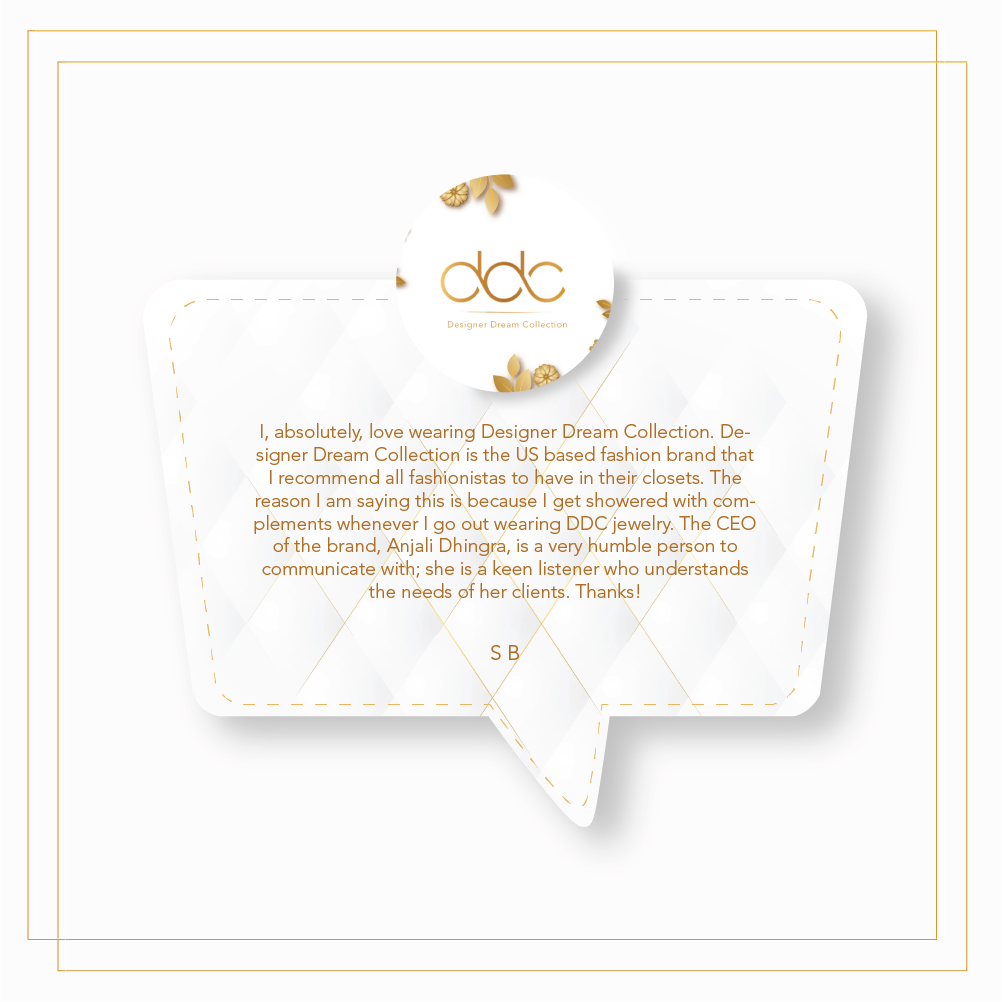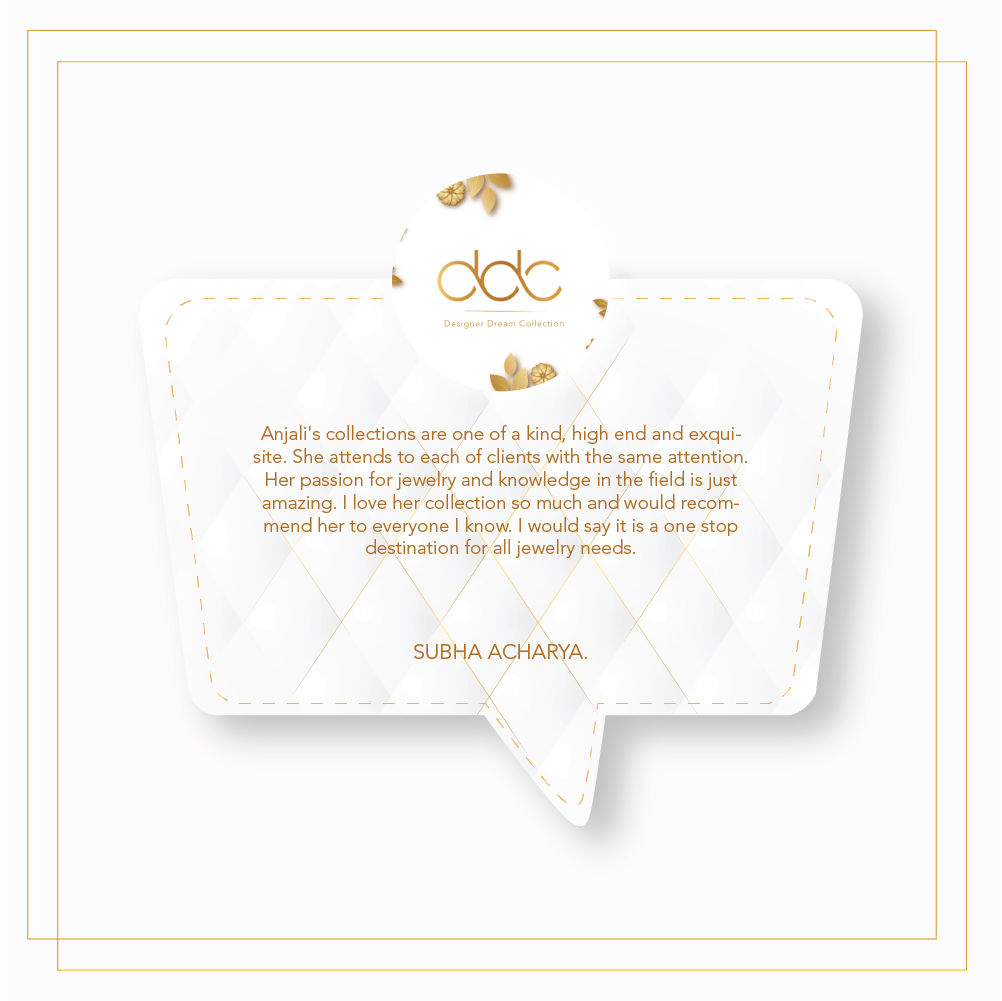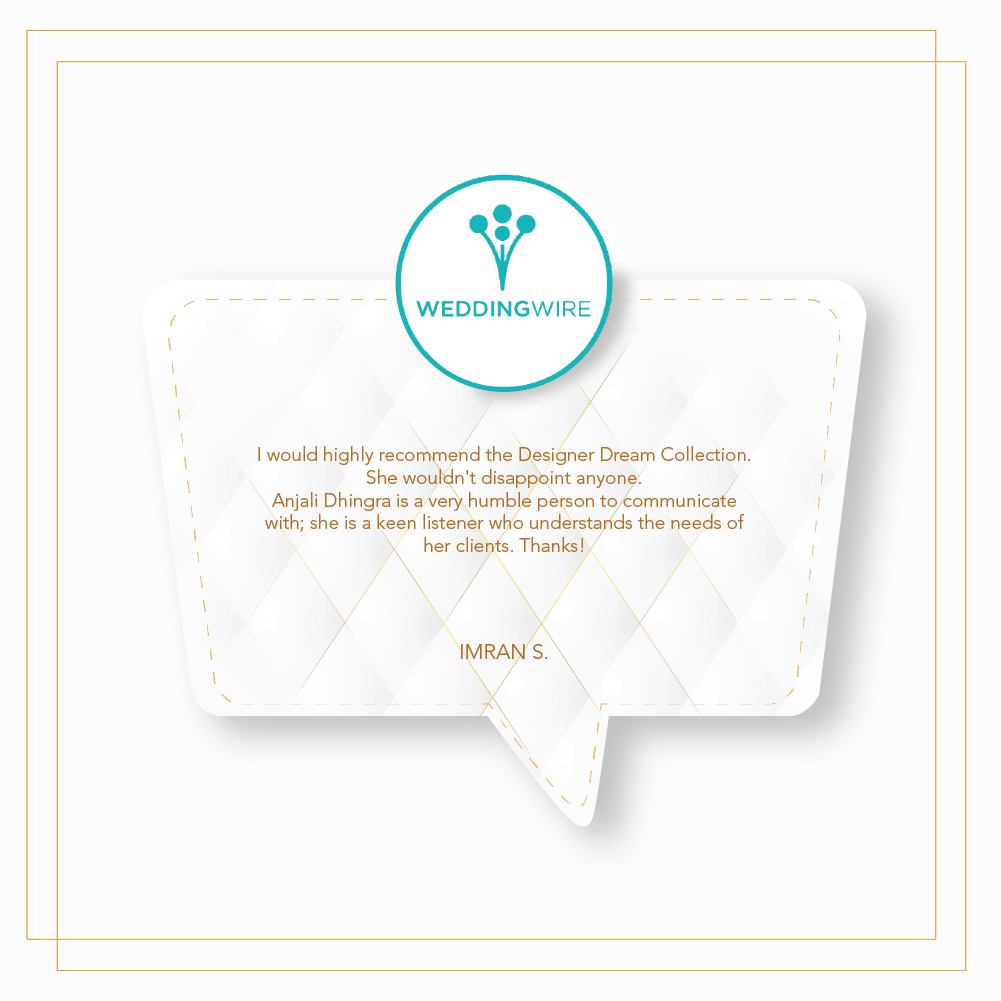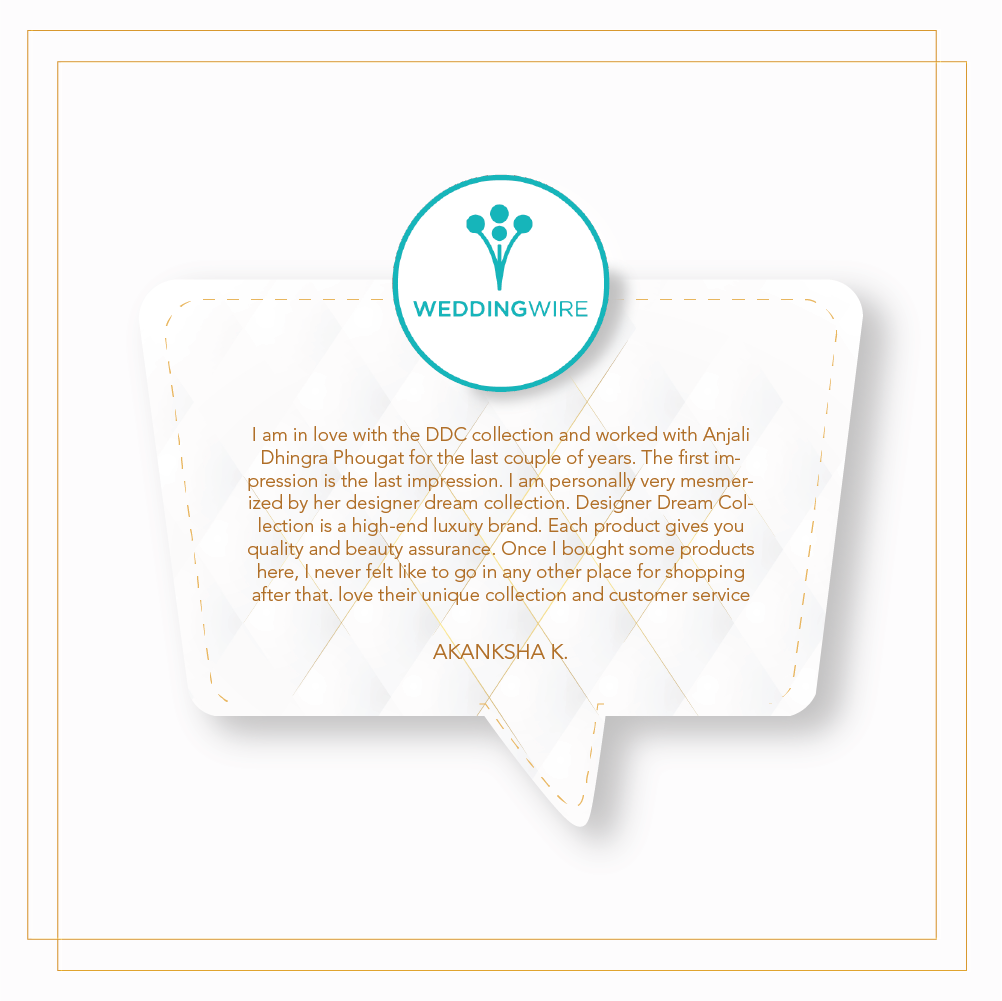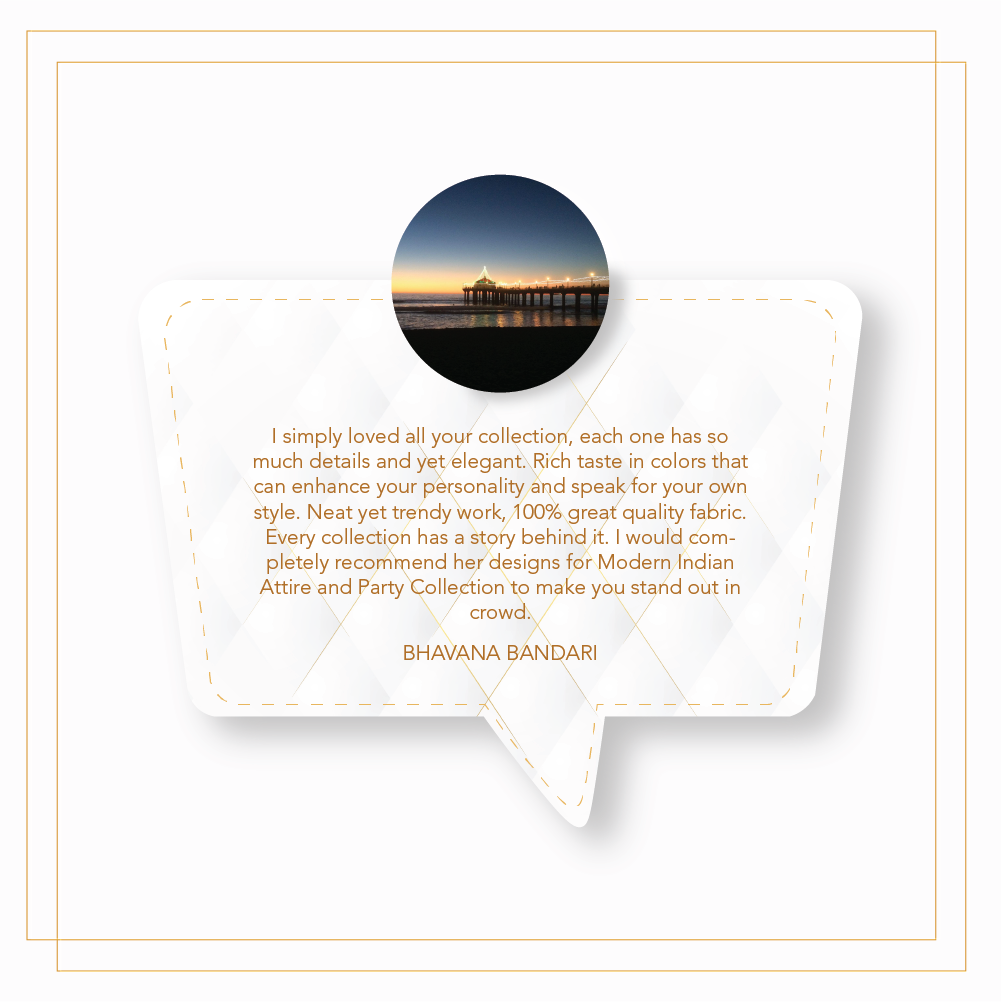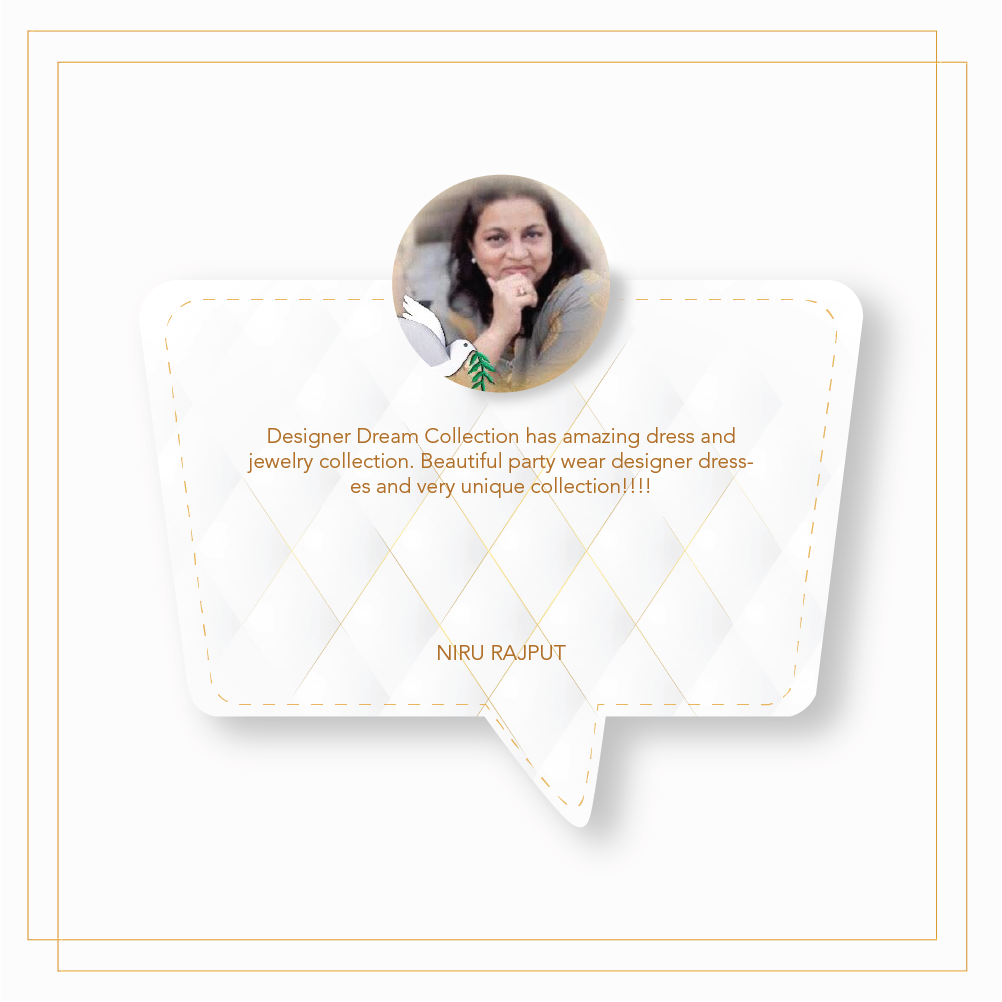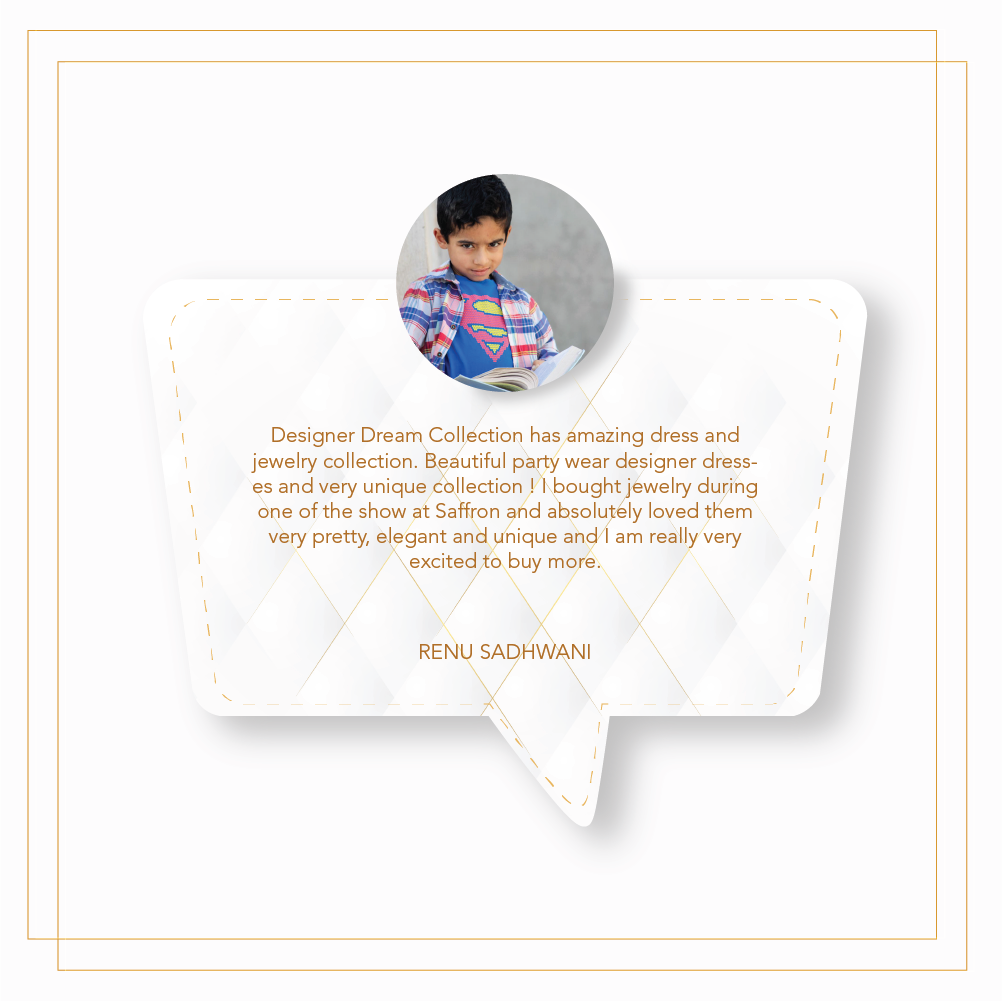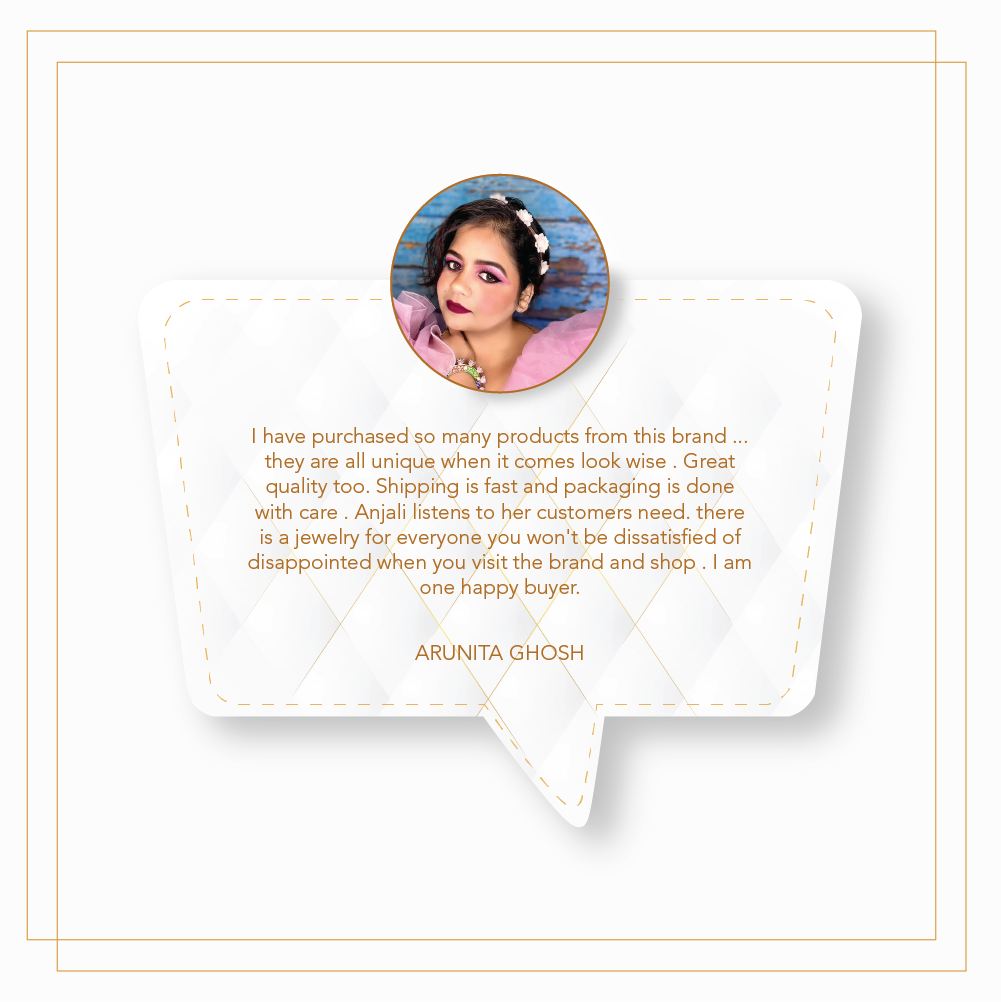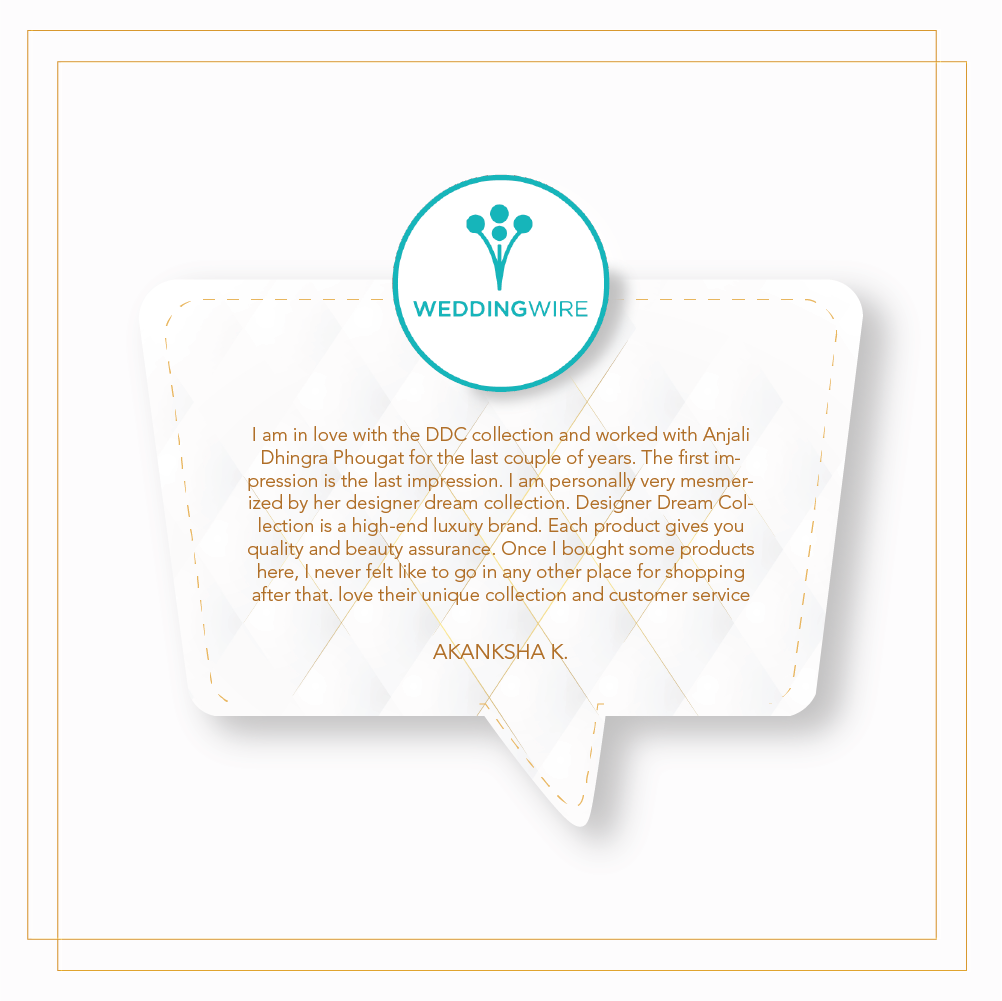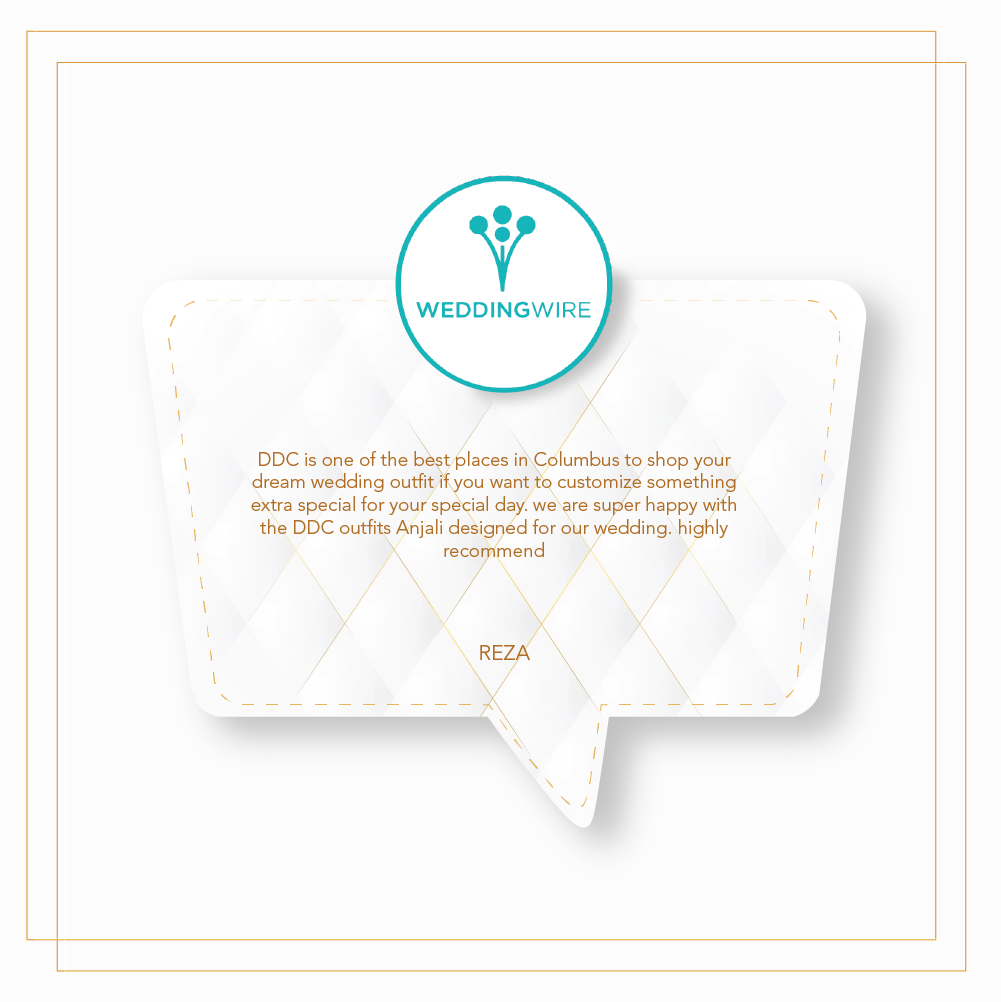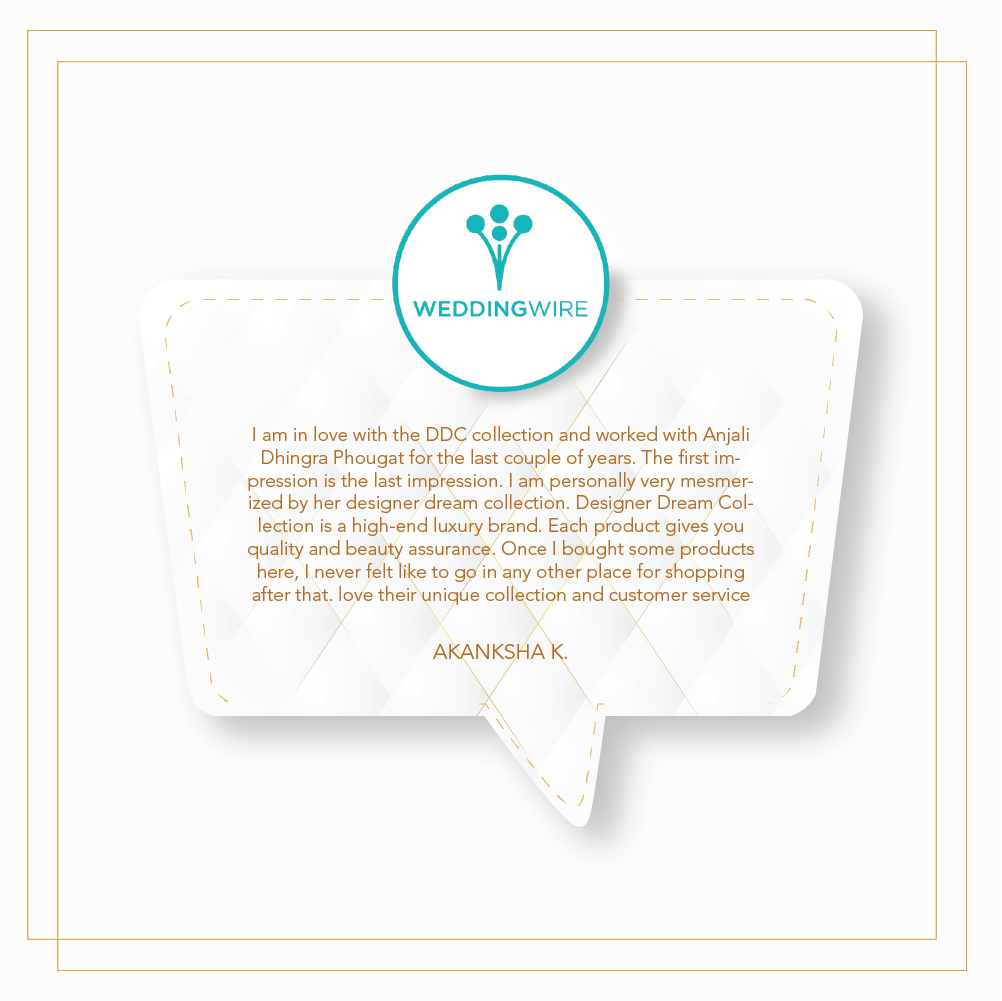 To learn more about Anjali and / or schedule an appointment, Contact Us.
We welcome inquiries from brands for business collaborations and local journalists as well as those from around the nation and across the globe.