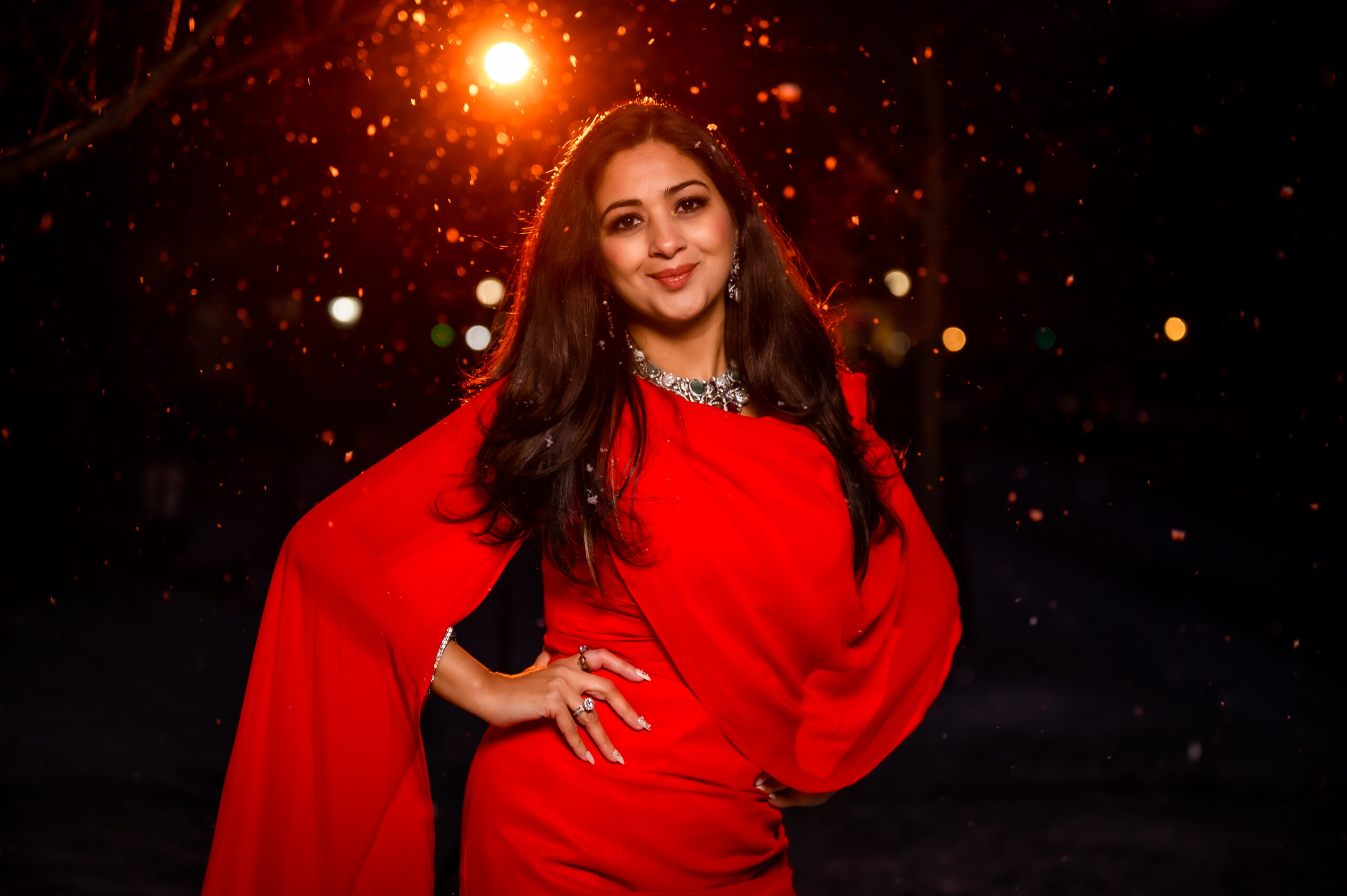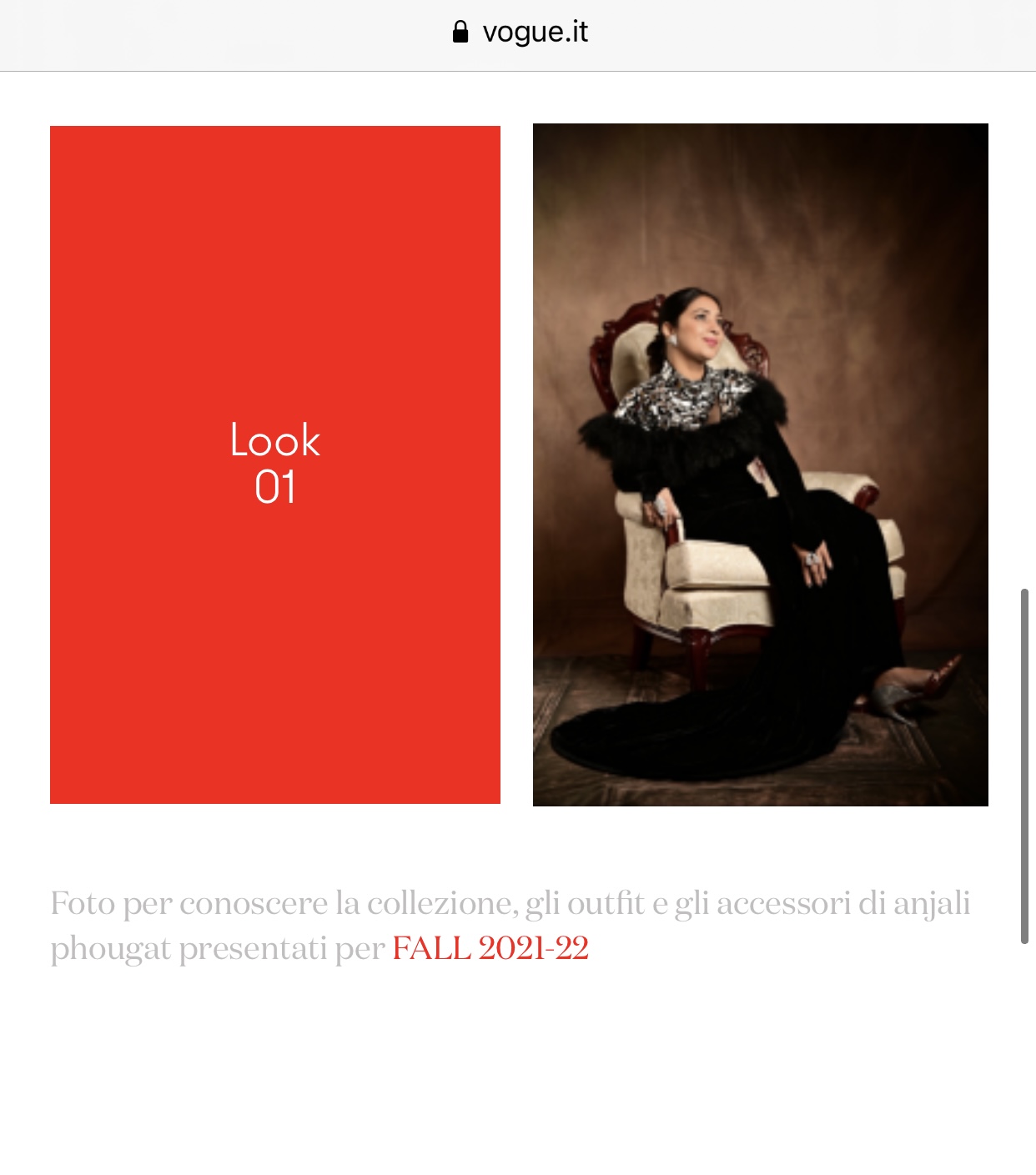 Anjali Phougat
I am a Innovative and artistic professional  fashion designer with 15 years in the fashion and media industry. I work effectively and within deadlines, having been trained in stressful, time-intensive professional environments. I specialize in contemporary womenswear from concept to garment
Detail-oriented stylist deeply passionate for creative designing and innovative directing. Strong skill in on-set photo and art direct shooting, taking accurate client and photographer demands. Fashion Stylist, creative and Editor that creates fresh and innovative concepts for editorial, commercial, product launches, films and music videos. I provide on-set assistance and works remotely by preparing a comprehensive storyboard for shoots, including wardrobe, hair, make-up, and pose references. I am extremely involved in every aspect of the job, making sure it's complete from start to finish.
Established Fashion Stylist with a reputation for utilizing exquisitely designed collection on models.
After living for 26 years in India  I moved to USA to peruse my passion in creative field as a creative designer and provide different services to my worldwide clients
My Skils:
Film producer, script writer and global short film Award winner for best short shot film "Inclusion through Unity" 

Expert in creating innovative concepts for editorial, commercial, product launches, films and music videos.

FASHION DESIGN: actual design, sketches, concepts, collection development.

FASHION TRENDS: trend analysis, market research, color palettes.

PERSONAL STYLIST: body and type analysis, personal advise, guidance, wardrobe analysis, new wardrobe creation or adjustments, on screen looks ideas, personal book creation with daily looks, looks building, shopping list with garments and special occasions styling including bridal looks consultant.

 CONSULTATION: Experienced in fashion and design field and provide stage, beauty pageants & styling consultations.
AS SEEN ON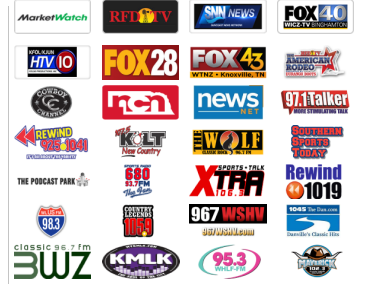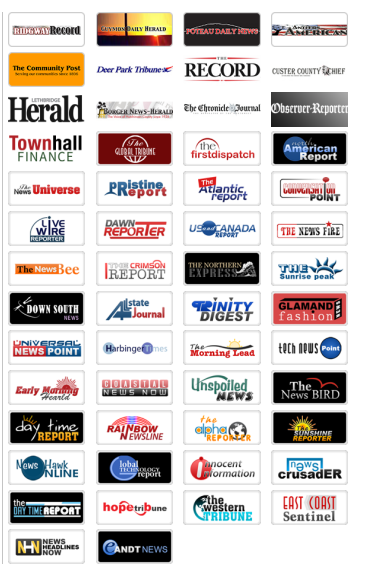 Click below to read the most recent articles 
There is nothing more Beautiful Than someone who goes out of their way to make life beautiful for others.
We welcome inquiries from brands for business collaborations and local journalists as well as those from around the nation and across the globe.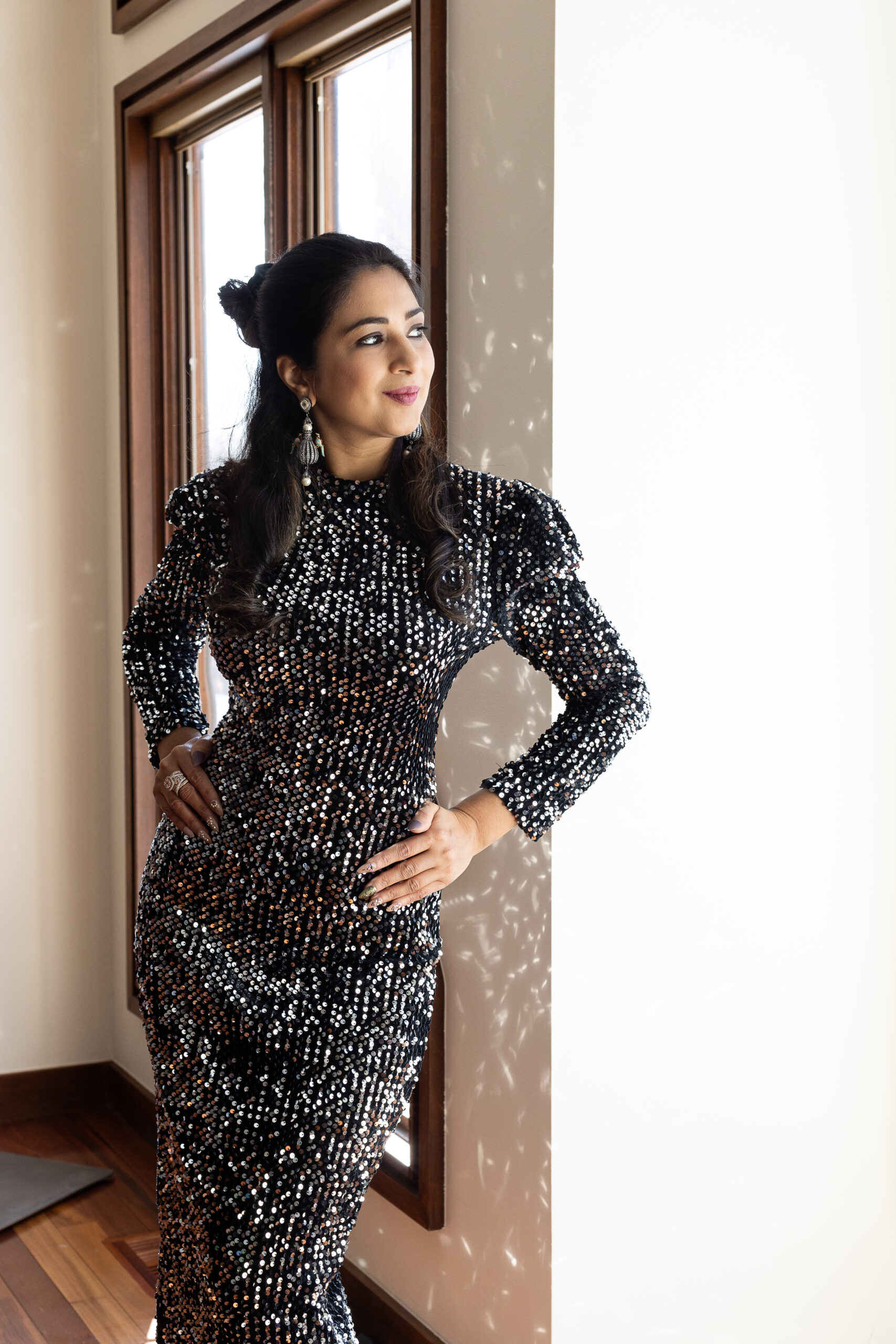 Follow your passion and success will follow you!!
 Life has knocked me down a few times, it showed me things I never wanted to see. I experienced sadness and failures. But one thing for sure, I always get up
Today is your opportunity to build the tomorrow you want.